Forensic Interviews are conducted by highly skilled professionals in a non-threatening environment.

Interviews are digitally recorded thereby eliminating the need for repeated interviews.
Multi-disciplinary Child Abuse Response Team (MCART) composed of law enforcement, child protective services workers and supervisors, prosecutors, health and mental health providers and other treatment providers has established an effective system of review and data collection.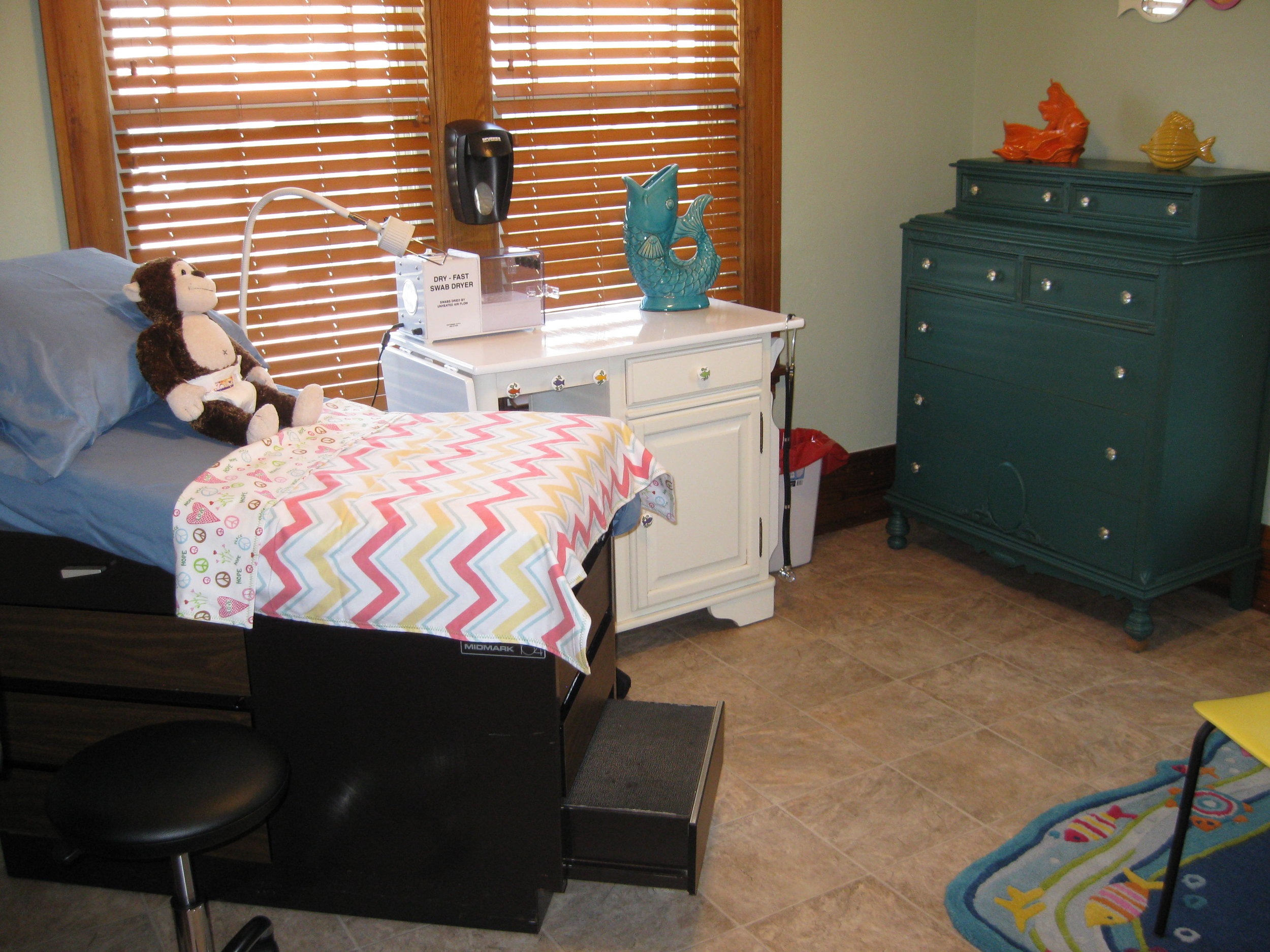 Pediatric Sexual Abuse Examinations are provided to children (birth through 15 years) on site at the advocacy center.
The purpose is first to provide reassurance to the child and the parent that the child is alright. Then provide exam and identification of injury and/or collection of evidence.
CASA stands for Court Appointed Special Advocate.
This trained citizen volunteer is appointed by the Juvenile Court of the Fourth Judicial District to a case concerning child neglect or abuse.

As an appointed officer of the court, this individual will provide an independent, objective point of view concerning the case, including recommendations made to the court concerning the best interests of the child.

CASA volunteers come from all walks of life, with a variety of professional, educational and ethnic backgrounds
Interested in becoming a CASA?
To apply to be a CASA, call 580-242-1153 today!
Currently a CASA Volunteer?
CASA volunteers are required to complete 12 hours of on-going education each year. Ask your supervisor about all the different ways this can be accomplished.

You may access the current CASA in-service training schedule here.
Reunification Visits are scheduled daily, at the white house on the campus, for families that are in the process of reunification.

This house offers opportunities for families to meet and interact in usual family functions such as birthday parties while allowing the case worker to observe.